Dive into a dataset, suggest a challenge, share an awesome project, hack* something cool & contribute to a fairer energy future and solidarity-forming habits using the power of data in 2022.
This is not a hackathon: it is a template and an invitation to run (in) one.
Meet in the metaverse or in physical locations, work completely on your own, or connect with communities of coders and designers, statisticans and data scientists, hacks + hackers, citizens of all backgrounds to work with open data and open hardware, tackle the subject of statistical evidence and data bias, evidence-based decision making and fake news.
Why me?
Perhaps, you too are inspired by «Truth WithIn StatisTics» (#TWIST2018) and MakeZürich, by Hack4SocialGood and NLP Hackathons in Bern, by DataJamDays and Climathons and the many experiences of the open data community in Switzerland and around the world. Perhaps you are looking for opportunities to create a tradition of hackathons, and would like to use this format as a tool to spread Data Literacy and Hacker Ethics. Perhaps you just want to convert available time into productive output, do something different, or find a creative outlet. Who needs an excuse to hack?

Engagement analytics from TWIST 2018
Why now?
Today we have the opportunity to be distributed, loosely or completely un-organized, hyper- or non-commercial, community-run or internal, open or closed. Hackathons are events oriented towards people who want to spend quality time together, to make a positive difference, however small. In our case, we think we should use them to respond to climate change with some of the best tools available to humankind: hot circuits and cool A.I. By far the easiest way to spark a conversation and spin up a head-turning idea, is to start with data.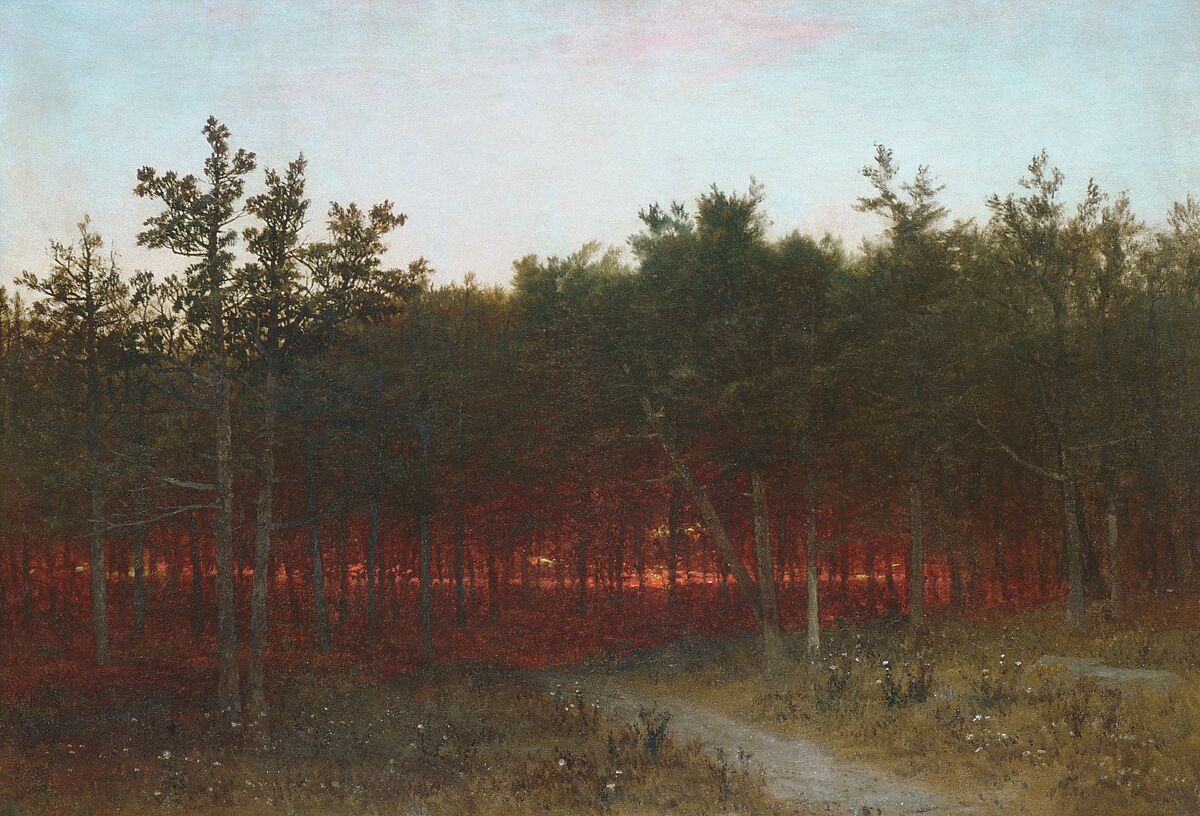 Twilight in the Cedars at Darien, Connecticut - John Frederick Kensett
Just to be crystal clear
When we say "hack" or "hacking", we mean tinkering with tech and playfully exploring, potentially venturing outside of the boundaries of the User Handbook. This is probably not the best venue for pentesting and ethical hacking. Definitely not the place to do anything illegal.
We promise that participants will not be inundated with spammy marketing and hiring requests, yet also to ensure that the event provides good advice and meaningful experience (e.g. a certificate to pad your CV) for people looking for work or study opportunities.
Participation means adherence to a Code of Conduct and content licensing rules as stated below. In short, please be excellent to each other, kind to birds and other living creatures. We're all on this boat together. Thank you 💚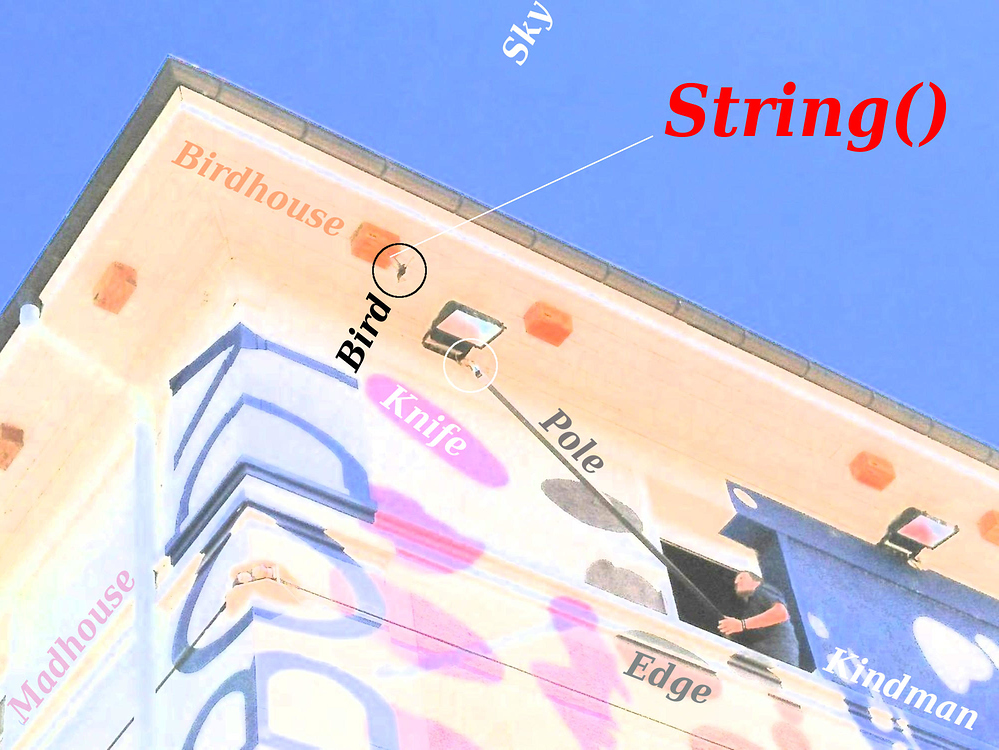 Powercoders Lausanne
How To Contribute
Post a Challenge here, ideally with a dataset or a code/hardware approach you have in mind, or join an existing one that seems interesting. Check in on your progress, ask questions, share tools and channels with people interested in joining forces with you. Anything that you find here, you should be able to take with you. So fork and run! If you end up starting activities, events or deployments 🕶️ awesomesauce! 🕶️ Let us see what you can accomplish.
📖 Additional instructions can be found in the User Guide. These should by no means limit your capabilities and choice of platforms.
ℹ️ Please contact the infodesk if you are interested in boosting, hosting, sponsoring, or supporting activities along these lines.